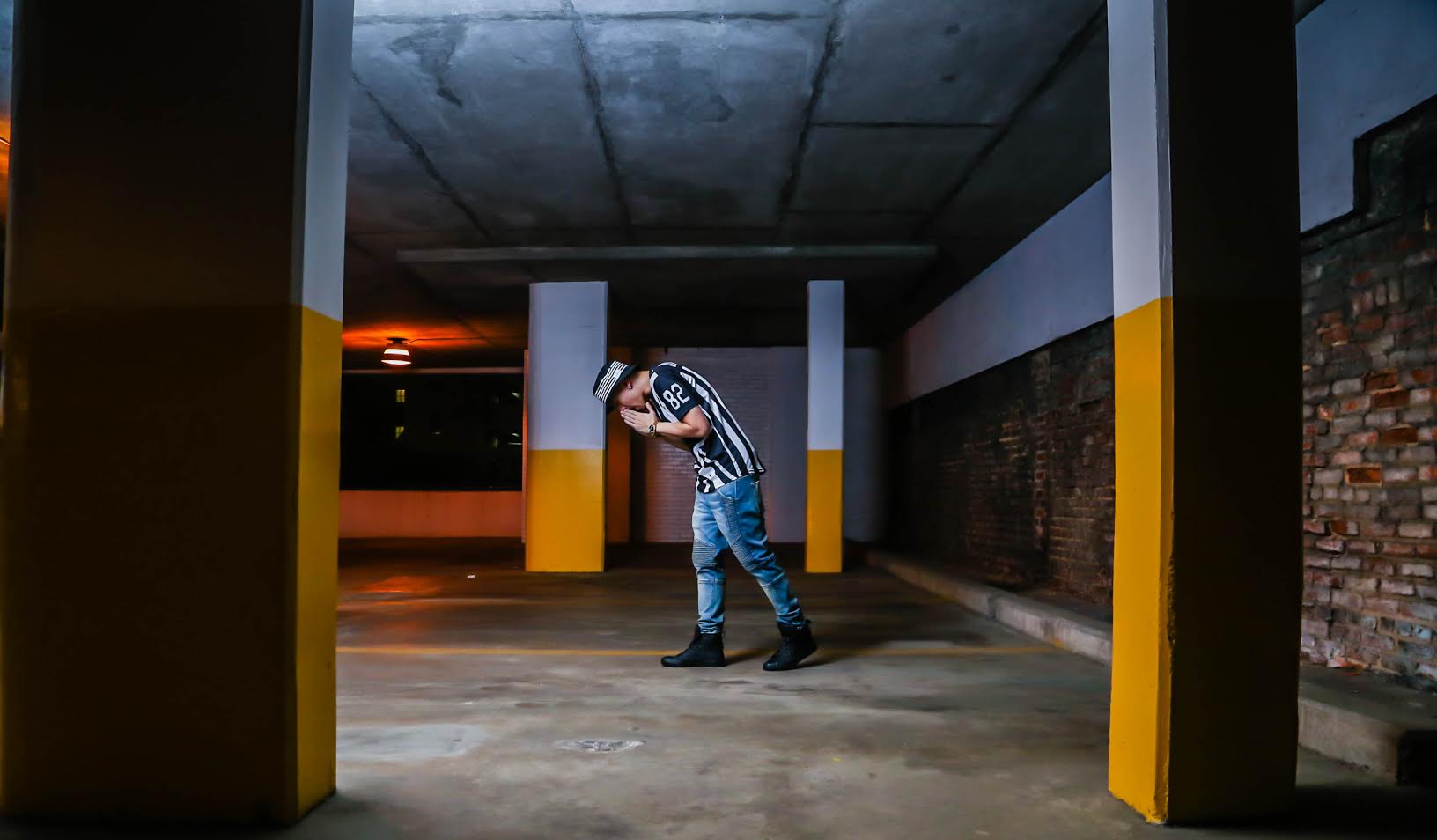 OUR HISTORY IN THE MUSIC BUSINESS
Established in 2009, HighOffLife.com began as a blog & became a notable outlet for urban music, forming partnerships with The Boondocks TV Show (DJ Dub Floyd/Hip Hop Doctrine Mixtape Series), Scion, Glaceau VitaminWater, & more through various events & campaigns.

The brand evolved & pushed forward the career of independent hip-hop artist Z. Rich (aka Phene), helping land him on festivals like SXSW, A3C, as well as Sway In The Morning, MTV, Tuner Evolution, etc.

As our team expanded, we found our niche in Digital Content Marketing & branding. We pride ourselves in not only working with thriving record labels & small businesses, but also being accessible to independent artists & brands striving to get their voices heard. Our Digital Marketing Campaigns have accumulated over 180 Million Video Views in 2017!
BE THE CHANGE to SEE THE CHANGE
While success in the music business has always been the vision, it never completely defined who we are. Before High Off Life was ever an official registered company, we were actively involved in shaping the future of our neighborhoods.

We're proud partners with Hip Hop Gives Back, helping usher in the next wave of young entrepreneurs & creatives by speaking to students at schools & passing along knowledge! Additionally, High Off Life's Tino Conquest currently holds the position of President of BYC (Boys Club of York) for all youth sports operations.
Our Annual Toy Drive in York, PA is now entering its 6th year in a row impacting local children in need each Christmas Holiday season. Please contact us to be involved & donate your time to future community events!