Euphoria Manifested.
High Off Life
SERVICES
We Create The Conversation
High Off Life is an Independent Label & Creative Agency based in Atlanta, GA; specializing in digital content marketing, branding, & visual direction. We've accumulated over 265 Million Video Views for our clients, most notably through our in-house platform Born Famous Co.


What's your vision?
Tell us your vision for your project so that we can strategize your next digital marketing campaign.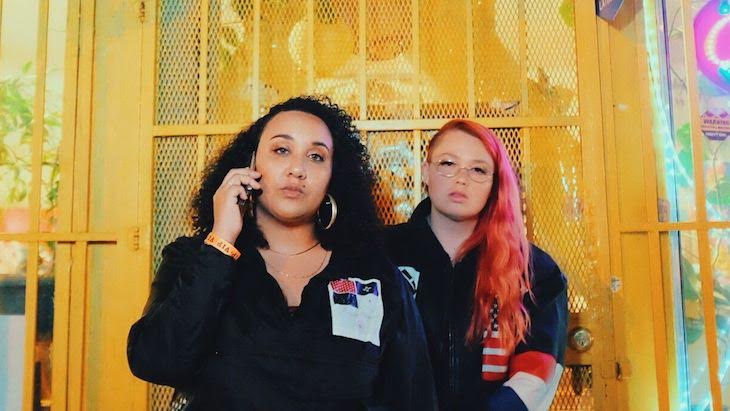 Blimes & Gifted Gab (B.A.G.)
"Born Famous' fans are true fans of hip hop and they proved that. Born Famous played an important role in the success of our single "Come Correct" and putting us on a larger platform to reach the masses"

* Over 5 Million Video Views on Born Famous Co.
"I've gained over 42 Million Views on two of my music videos working with High Off Life's team! No record label, completely independent!"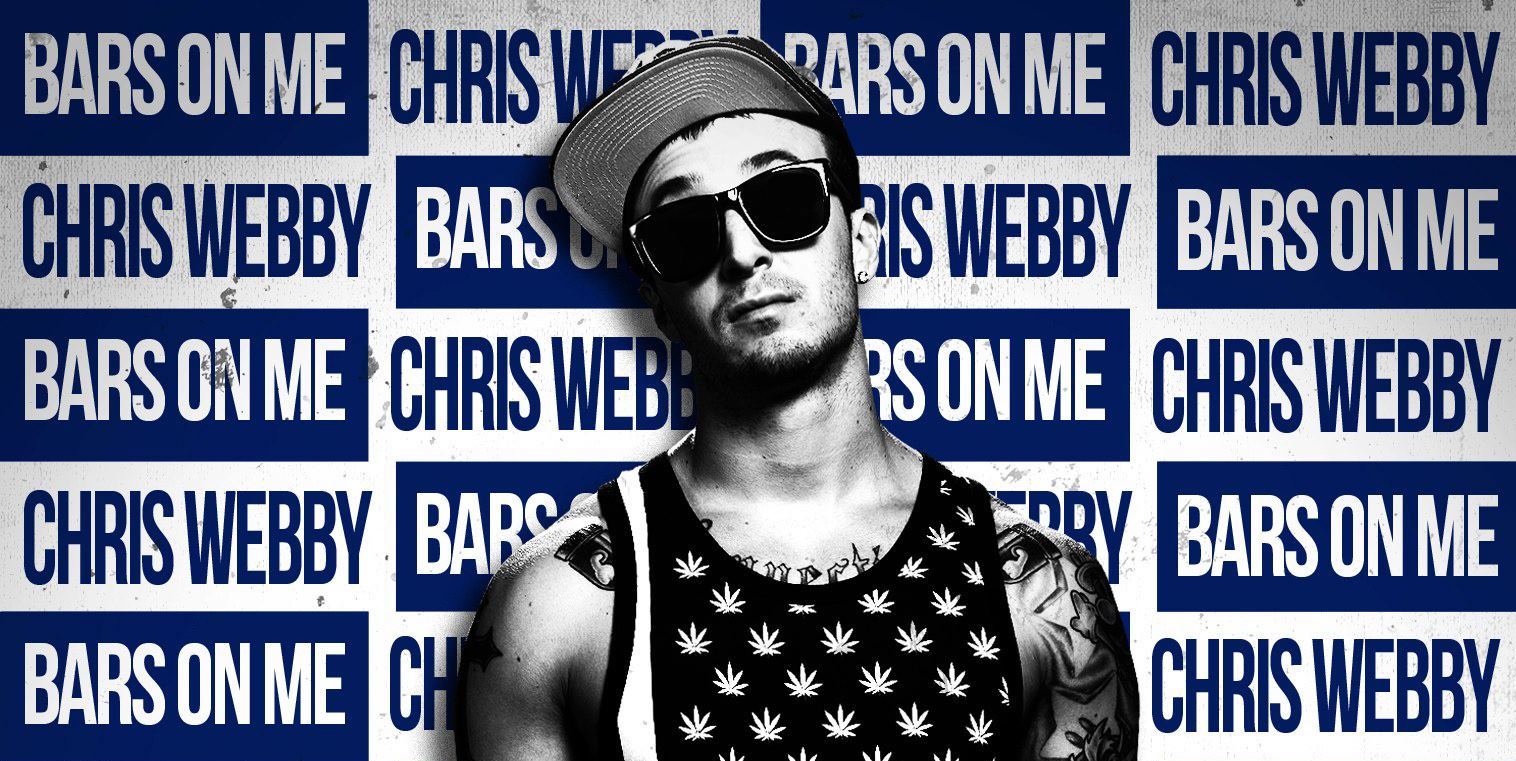 "I've used a lot of outlets on Facebook to promote my videos and I'd say Born Famous has come through for me every time!"

"Over 3.5 Million Views on Born Famous Co."
Z. Rich - LifeRap: The Live Tapes (Vol. 1)
Backed by a Live Band, Z. Rich delivers vivid storytelling overtop of a soulful backdrop of instrumentation. Along with the 13 track LP, all of the songs were turned into video content as well, accumulating over 500k views & counting!
Watch Here: "What's Real" featuring MICxSIC